"EXAMPLE FROM AN OLDER SISTER REMAINS AN INSPIRATION"

~

~

~

I walked into our meeting hall and I became aware
That one who always made the effort was no longer there.
She was an older sister and yet her quiet strength
Had often calmed my inmost fears when I talked to her at length.
She was so understanding, so gentle and so kind
Her simple wisdom still lives on within my heart and mind.
I'll treasure things she taught me as she battled pain and strife
These simple things that will remain examples of her life.
Her witness of consistency will linger though she's dead
I'll oft recall the things she did, remember things she said.
I'll remember her example, her gentle, winning smile
She was a fine example of patience under trial.
Submitted and written by Sister Fay Pitt
author of "Tapestry of Life" (Logos Publications)
Paradistricts Ecclesia, South Australia

This poem strongly calls to my mind just such a sister that Sis. Fay beautifully describes, Sis. Mary Doss. And although Sis. Mary has been asleep in Christ for many years, her wise counsel and faithful example continues to echo in my heart.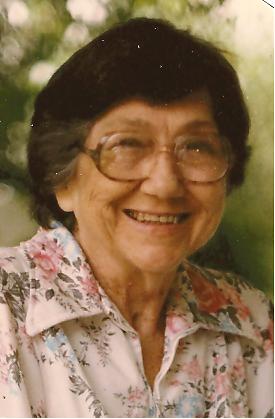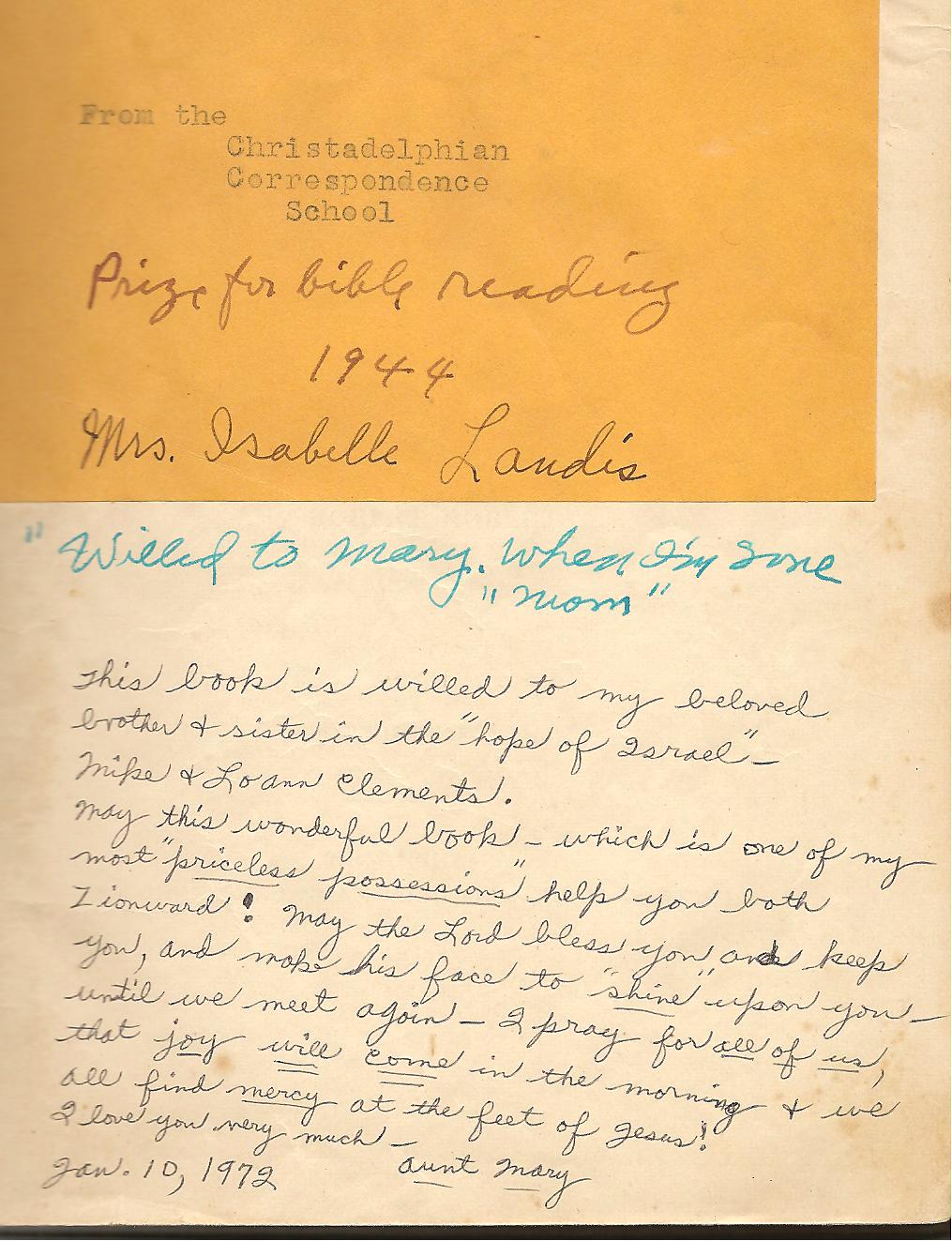 The cover leaf of Sis. Mary's "priceless possession" SEASONS OF COMFORT by Bro. Robert Roberts, 1944 edition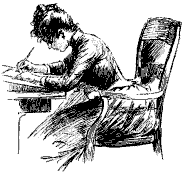 If you have been blessed by an older sister's faithful example and would like to share her name or picture, we would love to hear from you.

---

RETURN TO "GROWING OLD" PAGE

RETURN TO INDEX