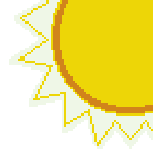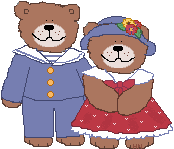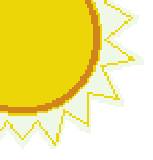 What I Dream for You
There is so little written about the way it feels to be in love with a spouse that has not chosen to be of like belief. This love is still very real and true despite the separation. I wrote this because I know there are other Sisters out there who also love their husbands which, as of yet, have not taken up the like cause.
Dreams are often like prayers in which we send to God our deepest desires. He knows us at all times...asleep and awake...dreaming and praying.
What I Dream for You
There are days within the boundaries
of our love
I imagine you taller and stronger
rising to the amazement of this Truth
standing like a hero
in your victory.

Looking to your wife
as if you can't believe
you ever shut your ears
to God's word...
embracing me beyond the
separation of today
and feeling more than what
you ever thought to pray.

This is a good dream and
one I choose to dream often
because as long as there
is God
along side you and me
even if you can't see
there is Hope.

"Wait on the LORD: be of good courage, and he shall strengthen thine heart: wait, I say, on the LORD."
Psalm 27:14
Submitted and written
by Sis. Margot Cuppett
West Michigan Ecclesia, Michigan, USA
---

BACK TO "HUSBANDS"

BACK TO INDEX