I have written a poem that may be of assistance to those of us who are growing old and may feel that our contribution towards living the Truth may not be as important as it was when we were young, or we may even feel that there is nothing that we can do now to help out.
I worked for many years at our Christadelphian Olivet Aged Care Home in Melbourne, Australia, and this poem was inspired by some of the wonderful elderly sisters who lived there and whose attitude and sunny smiles made my life so much more enjoyable.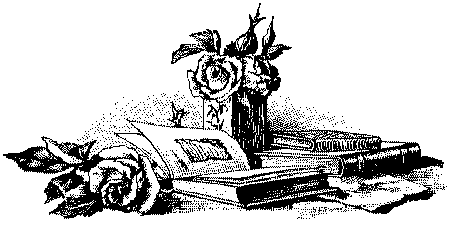 Twilight Years
In twilight years, when eyes are dim
And strength near lost from aching limb,
With loved ones gone and now apart,
Perhaps in loneliness of heart,
We feel the burden, carried long
Of days now past when things went wrong.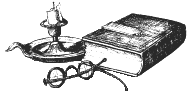 But why so gloomy? - why indeed,
Our Master's words we still can heed,
While time remains, there's work to do
For still the labourers are few.
Experience has taught us much
When times were hard and trials touched.

We each can spare a friendly smile -
Take time to stop and chat a while,
In conversation, sow the seed
With silent prayer that some will heed
And turn to God, ere time runs out,
To strengthen love and banish doubt.

The young are strong and have much zeal
With thoughts of all the world to heal,
But ours is not to crush such hope,
They'll need our help in time, to cope
When disappointment knocks them low,
And life deals out a heavy blow.

Don't underestimate your worth,
Remember, you too have rebirth,
And precious in God's sight are those
Who seek to do His will, He knows
How difficult the way can be,
Yet by His light we all can see.

Those twilight years are precious still
To patiently allow His will
To fashion flesh, as Potter's clay
In hope, ere looking to the Day
When kindly eyes and lovely smile
Will bid us rest with Him a while.