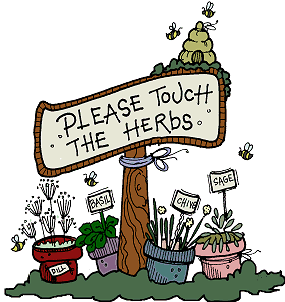 ITALIAN FRIED CHICKEN
Sister Margot Cuppett
West Michigan Ecclesia, Michigan, USA


I like this served with parmesan / basil baked tomato halves , a lite spinach salad and some good old garlic bread.
Ingredients:
Whole chicken, cut in sections and skinned
Favorite Italian dressing (my favorites are Good Season Zesty or Kraft Zesty)
Seasoned Italian bread crumbs
Preparation:
Place skinned and sectioned chicken in a bowl and pour dressing over this. Cover and marinade in the refrigerator for 45 minutes to one hour at the most. (No longer than this as I've discovered it dries the chicken out). Remove chicken pieces from marinade and roll each piece in seasoned bread crumbs. (Discard remaining marinade.) Place chicken in a baking dish where chicken is touching each other (this helps it to stay moist and creates a little dressing beneath). Bake at 400 degrees for 45 minutes or until chicken is golden and done.
---

RETURN TO "RECIPES" PAGE

RETURN TO INDEX