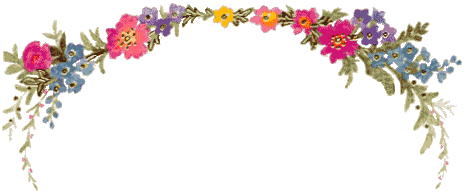 For the Truth
I cover my head within the place

where Yahweh knows my own true face.

Where I can gently demonstrate

humility despite disgrace.

I go to Him as He would like
covered head
bowed and quiet.
Even though I'm often wrong
I try to sing a better song.

There is not much that I can do.
The Lord has proven to be true.
He sacrificed his only Son
keeping promises one by one.

If I am asked to represent
a marriage based on Holiness
it seems the least that I can do
to represent a Bride for Truth.

Submitted and written
by Sis. Margot Cuppett
West Michigan Ecclesia, Michigan, USA
---

RETURN TO "ECCLESIAL" PAGE

RETURN TO INDEX