CHERRY SNOWBALLS

Ewen Road Ecclesia, Hamilton, Ontario, Canada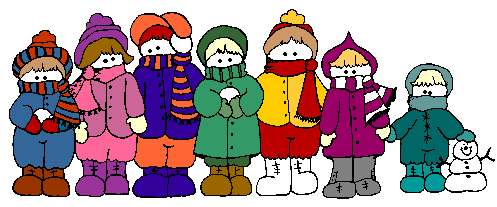 My Grandma (Sis. Evelyn Carrick) always used to make these Cherry Snowballs in the winter time. They always remind me of her. I hope you try these, if so, enjoy! God bless and watch over you all.

NON BAKE CHERRY SNOWBALLS
Mix together:
1/4 cup butter
1 1/2 cup fine coconut
1 1/2 cup icing sugar
1 tsp. milk
1 tsp. vanilla
20 Maraschino Cherries
Graham wafer crumbs
Mix in order and roll each cherry in about 1 tsp. of mixture. Roll in crumbs and refrigerate.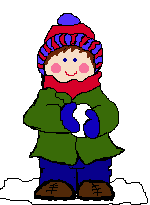 BAKED CHERRY SNOWBALLS
1 cup butter
1/4 cup white sugar
2 cups pastry flour
1/4 tsp. salt
1 tsp. vanilla
1 cup chopped almonds
Maraschino cherries or glace cherries
Cream butter and sugar WELL, add flour, salt and vanilla. Add chopped almonds. Roll cherry in about a tsp. of mixture. Makes 3 1/2 dozen. Bake at 325 for 30 minute. Roll in fine granulated sugar when cool.
---

RETURN TO "RECIPES" PAGE

RETURN TO INDEX