SOUR CREAM PANCAKES
Kitchener Ecclesia, Ontario, Canada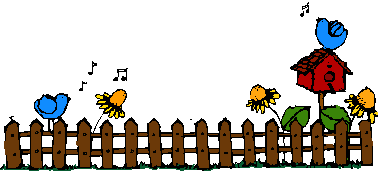 This is just a simple little recipe, but we like it so much and it starts the day off on a good note! I got this recipe from one of my sisters.
1 egg
1 cup buttermilk
1 cup sour cream
1 tsp. baking powder
1 tsp. baking soda
1 cup all-purpose flour
Mix all ingredients together gently. Let sit for 10 minutes while the batter rises - VERY IMPORTANT! Lightly oil a skillet or griddle. Scoop out about 1/4 cup onto griddle for each pancake. Makes enough for 3.
I use Canadian maple syrup, but any type will be good.
---

RETURN TO "RECIPES" PAGE

RETURN TO INDEX