MY GRANDMOTHER'S ARTWORK

My grandmother is an extremely talented artist. She paints, both on canvas and on china, though I personally think her china is the best.
Over the years, she's painted many hundreds of pieces of china and canvas works. Some of it is so good that I get all puffed up... "My Grandmother did that!" Other times the piece will just bring a smile to my face, because some of her work has certain quirks that mark it as hers. For example, we have a painting hanging in our dining room of our four parrots in a jungle scene. She did a great job, everybody comments on the painting, but the head on Stevie (our African Grey) is too large for the body. Most people don't notice. I do, and I like it.
Last year, she and my Grandfather were going to a Family Bible School in Massachusetts, and she wanted to bring along some prints of greeting cards that she'd painted, so they could be sold there to help raise money for the school. My Mom scanned the pictures in for her, I fixed up the colors and set up PDF files to be printed, and my Mom printed them. They were very popular, and they all sold.
She did it again this year, and I've just sent the final PDF's up to Mom to print them out.
They're very simple drawings, old fashioned berries, flowers and birds, but I like them. There's just one thing that made me decide to show them here.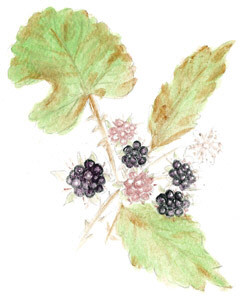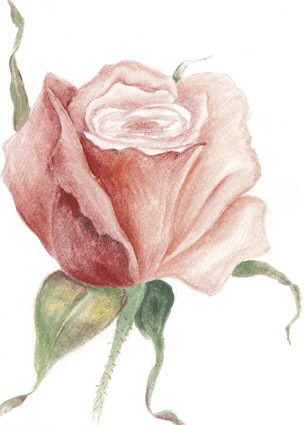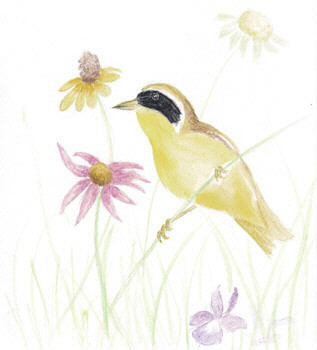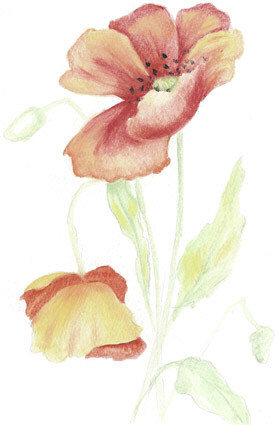 On the back of just one of them, she signed her name (Eleanor Ruth - Ruth is her middle name) and above that she put, "MYART". To those who don't know her that might sound like a simple little name for an "art business", but to me (and probably the rest of the family) it's actually very romantic and endearing.



MYART
Eleanor Ruth



Art is my Grandfather's name. Arthur Dillingham, Sr. Get it? They've been married for 53 years.

Submitted by Bro. Seth Dillingham, Westerly Ecclesia, Rhode Island, U.S.
with the kind permission of Sis. Eleanor Dillingham, Sarasota Ecclesia, Florida, U.S.
---

RETURN TO "GROWING OLD" PAGE

RETURN TO INDEX